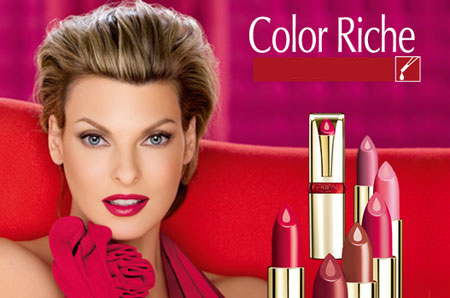 Woah, finally I m done with this assignment, feel so refreshed after all the chaos in taking the lips, well, 7 more assignment to go! Taking this lips were nvm easy especially the lighting part, some more have to torture my model for two days.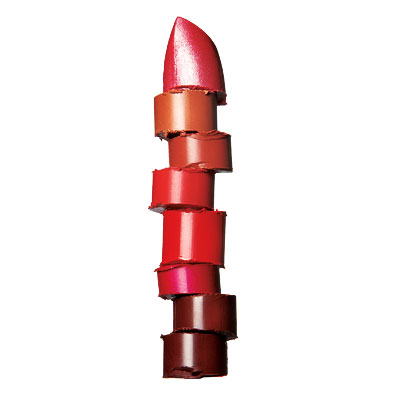 I really have to thank AH HO for borrowing me the close-up filter, if not I may not be able to get tht type of clearness in the image, and of course a big THANK to STEF QUAH again! She really has been a good help to me all this while, skipping her class for the photo shoot and whenever I asked to do this n that, she will just do tht, thank again!
It took me two days to complete taking all the pictures, the first day has been bad, I wanna her to bite the strawberry but the outcome of the photo isn't that nice, changing all over the placing the strawberry didn't has a nice outcome also and the time is running out fast so might as take again the next day.
Next days, I changed to a new concept where I applied all those type of shinning stuff on her lips! The outcome did turn out something I liked. The most suffering is the editing part, being a raw file itself, it take up so many mb for one file thus making my laptop lag, luckily still able to cope with it. Well, I don't feel like typing already, still tons of assignment to do, will let the pictures do the taking. Enjoyz! =)
Elegant Loreal Lipstick
Amazing Loreal Lipstick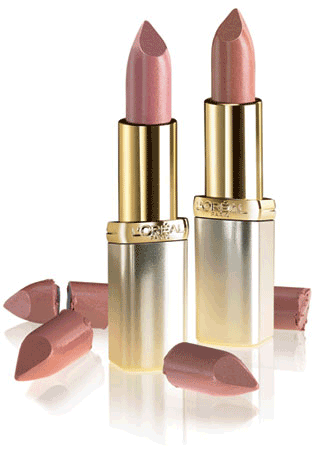 Simpel Loreal Lipstick