WSITN: False Eyelash Tutorial
False eyelashes are huge in Asia now. Girls no longer wear them for special occasions only, they have seamlessly incorporated into their everyday makeup routines now. There are endless styles of false eyelashes to choose from – my inspiration always come from what style the Asian celebrities like to wear.. I like to share them with you all.
Elva! Girls in Asia love her eye makeup as much as loving her music. She is the false eyelashes queen in Asia.
Ayumi, not only she is the queen of j-pop, she is also the trend setter for eye makeups in Japan.
Leah Dizon, with her rising popularity, her style and makeup has been featured in numerous fashion and beauty magzines in Asia.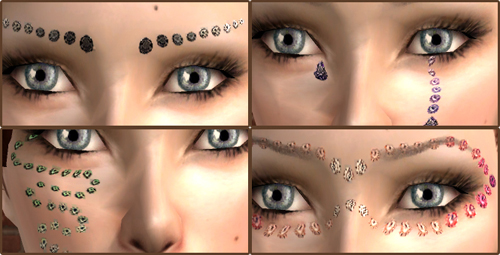 Lastly, who doesn't like Lena?! She is one of the most iconic models for Vivi magazine.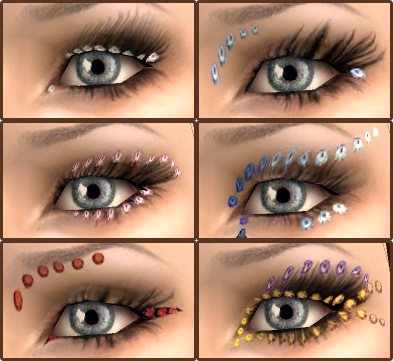 As soon as I saw these eyelashes I knew they would be perfect on me. The length is not too long for someone like me who doesn't have extremely long lashes to begin with, and the lashes are so densely packed. They are adding incredible volume to my existing lashes whilst still looking natural. My eyes instantly appear more defined and bigger. I was totally amazed at the result when I wore them the first time.
Some before and after comparison shots. It is very obvious how much bigger my eyes appear with the lashes on.